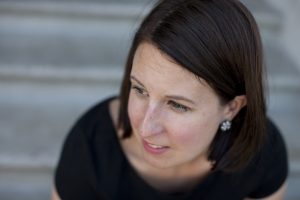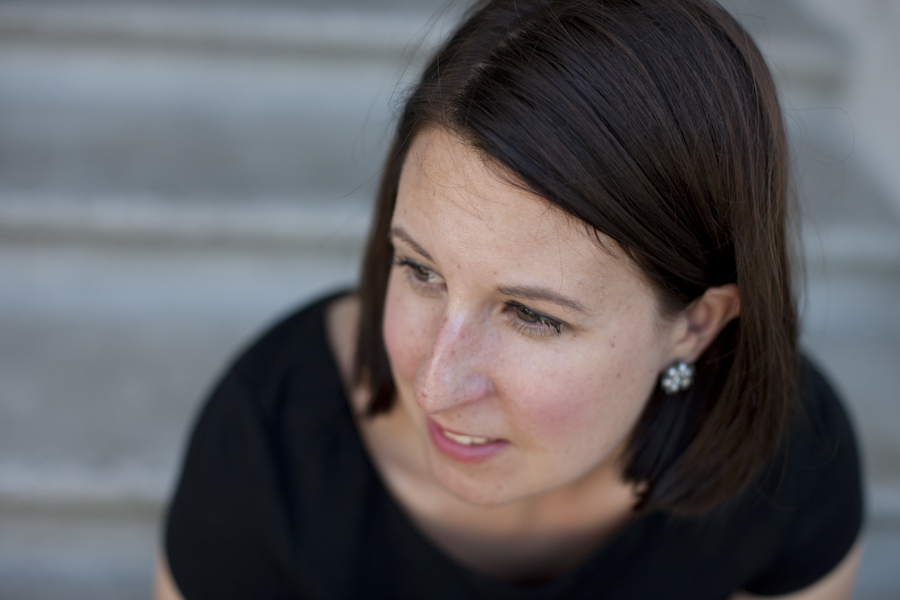 Canadian composer Emilie Cecilia LeBel specializes in concert music composition, the creation of mixed works that employ digital technologies, and intermedia concert works.  Described as having a "deft compositional hand, unwilling to hurry ideas", and "impressively subtle and sensuous", her work inhabits sonic worlds that are primarily concerned with textural landscapes, resonance, and variances in colour.
Emilie recently returned home to Canada after teaching at the University of Montana for three years.  She is presently based in Edmonton Alberta, where she is Assistant Professor at MacEwan University; and Toronto Ontario, where she is Affiliate Composer with the Toronto Symphony Orchestra.
Emilie completed a Doctorate in composition at the University of Toronto in 2013, under the guidance of Gary Kulesha and Robin Elliott.
download short, medium and long bio
download photographs (please contact me for high res photos)